Transform Your Teaching the QUIO Way
This three-hour workshop will show how QUIO benefits teachers and students by bringing the learning and assessment processes together in one easy-to use-application. This workshop also includes:
how to create Learning Maps
how to create productive professional learning communities
how to motivate students to reach their learning goals
how to show students their learning beyond grades
how to identify competencies through the collection of evidence
Our Educators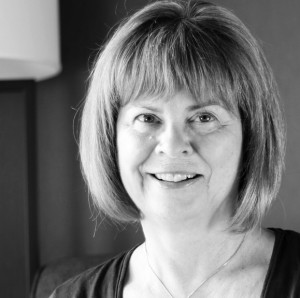 Kathleen Gregory
Currently an instructor for literacy and assessment courses for pre-service teachers, Kathleen has assisted many school districts in developing their own approaches to conferencing, report writing, and authentic assessment strategies. She is co-author of several books including Pearson Education's Language Arts Series Literacy In Action ( 2008/9), Voices of Experience series and Rethinking Letter Grades (2014), Portage & Main Press.
Inquire